Allow Me to Introduce Myself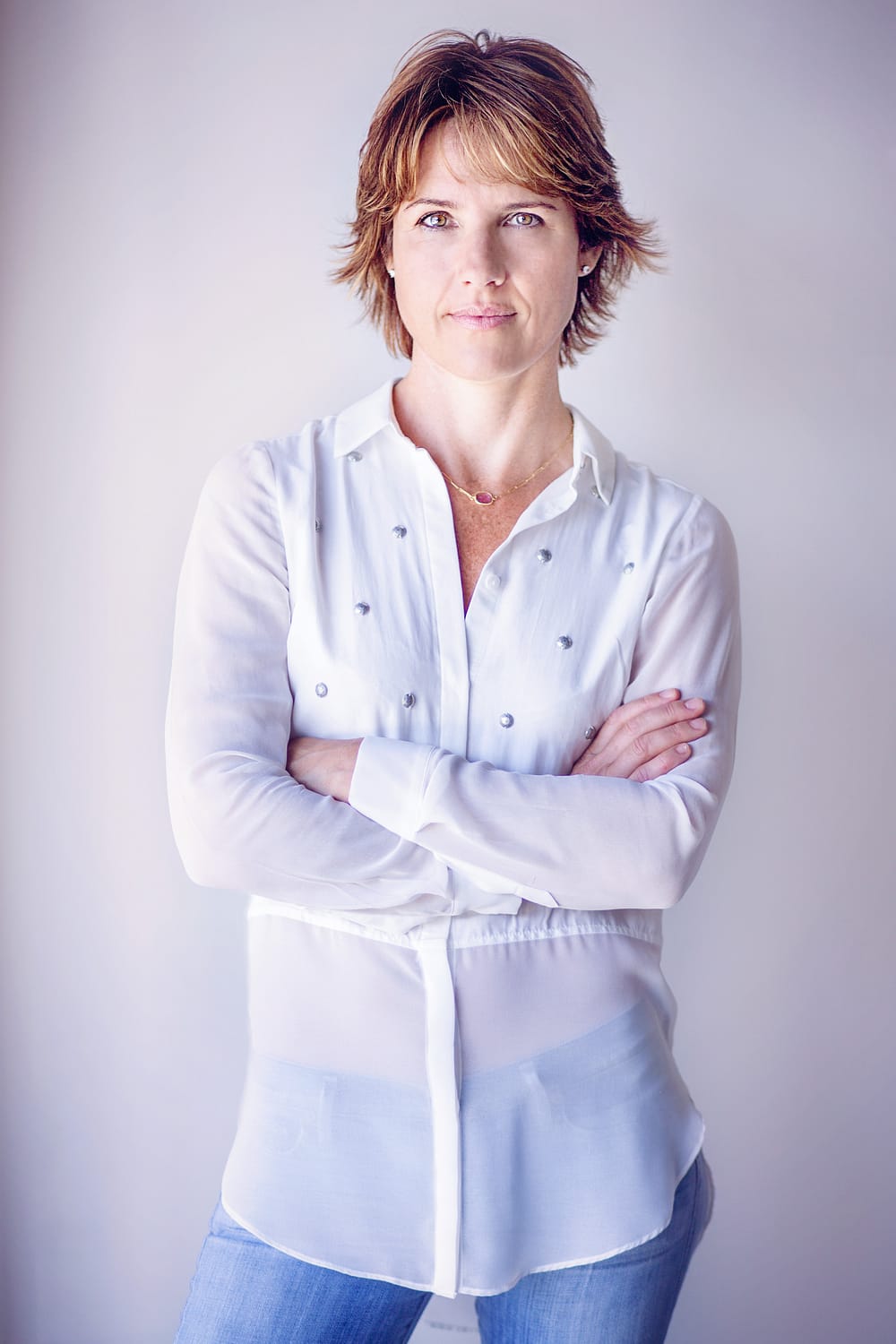 Hi! My name is Nin Glaister. I have been a designer for as long as I can remember, and I've focused on branding my entire career. After studying graphic design at St. Martin's School of Art in London, I worked at some of London's most prestigious branding agencies and worked on some of the UK's most well-known brands (Guinness, Dunhill, Boots the Chemist, NatWest Bank, to name a few). After twelve years in London, I took a year off and freelanced my way around the world: Sydney, the Far East, San Francisco, and finally New York, where I became creative director of a Midtown branding agency. Here I worked on or directed a host of US Fortune 500 brands (Gillette, Orville Redenbacher, Pepperidge Farm, Turkey Hill, Ciao Bella Ice-Cream, Polly-O Cheeses, Snyders of Hanover).
In 2000 I moved to another brand agency in Chelsea, where I met Julie Cucchi: the strategic yin to my creative yang. Until Julie, I'd never partnered with anyone whose passion for driving towards unique strategic answers matched my obsession with arriving at uniquely creative ones. In fact, we worked so well together that in 2002 we set up our own New York agency, 98pt6.
Julie and I still work together (this site showcases many of our joint projects), but when I moved to New Hampshire, I set up Shine&Co to service local brands as well.